Unique Mozambique tourism exploring scuba diving
Mozambique is not a popular destination among tourism enthusiasts. But it seems that this is common in African countries in general. Because the truth is that it is a big misunderstanding that not everyone has the opportunity to explore.
Before I went to Africa and especially Mozambique, people often discouraged, "be very careful". And until I actually got here, it turned out everything wasn't right. Mozambique tourism is truly unique.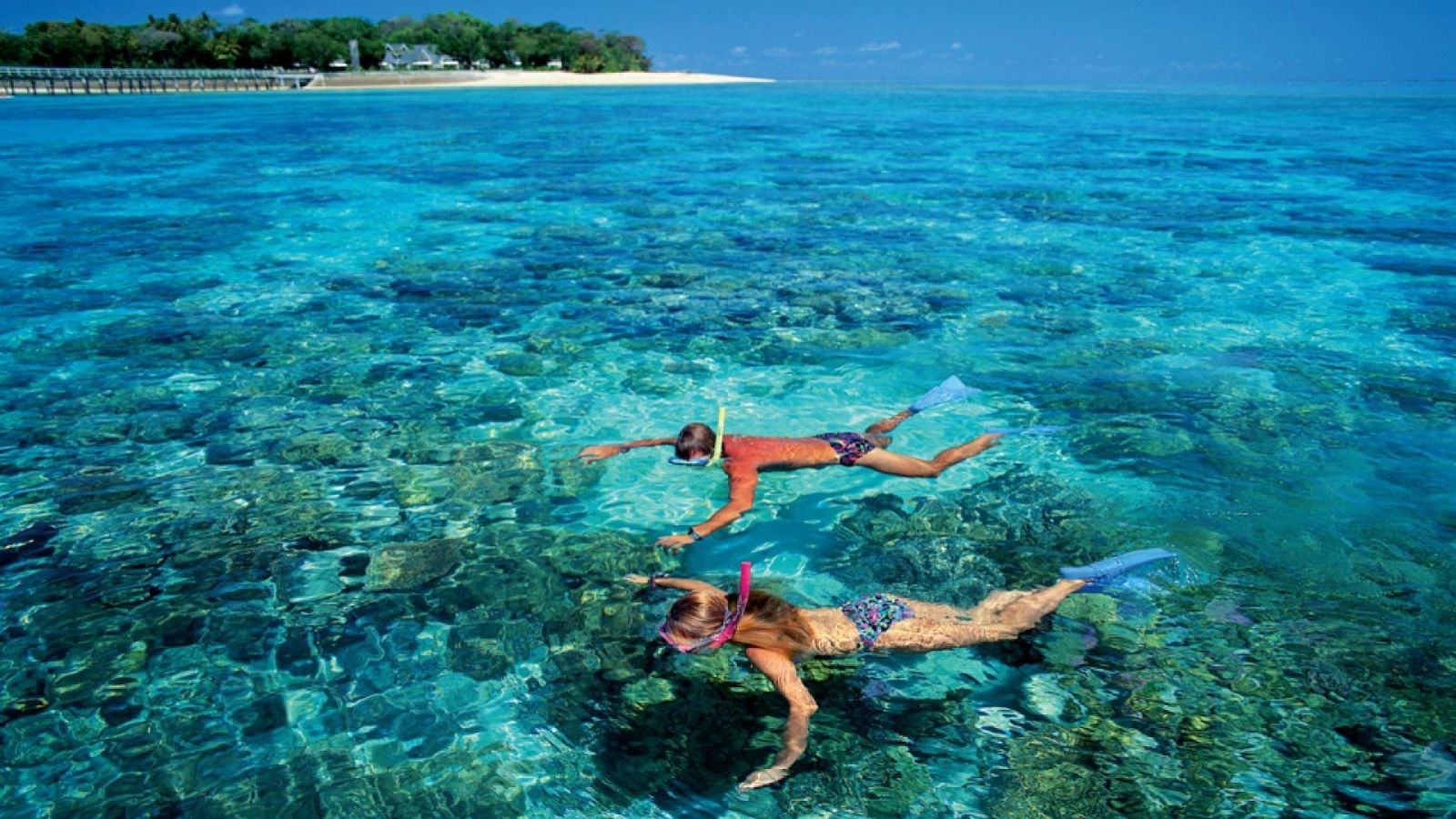 In Mozambique, especially Tofo, there are many famous spots for scuba diving and ocean views. Whales, dolphins, sharks and even rays are particularly fond of warm and nutrient-rich waters in Mozambique.
Especially when traveling Mozambique you do not have to scramble or squeeze to get the best diving rates. Because there are not many diving suits. This is especially interesting because you can comfortably wander and explore. That's never having to worry about swimming with a lot of people like in the Philippines for example.
Tofo is the only beach I've ever visited that has a growing travel industry. Usually I go to a beach every few years. It has certainly changed completely from the previous day, flooding tourists and other types of services dumping garbage into the sea. Mozambique tourism is really different, perhaps because of the obstacles to get here and online information is not much.
To come here, I had to go through a long journey on cars and small buses full of people. But then upon arrival, the long stretches of beaches, the tables are filled with fresh seafood and especially the space not too crowded with tourists. It all makes me seem to forget all the difficulties on the road.
You know, there are tons of cool things you can only experience here without any famous names on the world map. And this list of tourist activities in Mozambique will definitely not disappoint you.