Some Philippines famous diving destination
The following famous Philippine scuba diving sites will help travelers easily select the appropriate Filipino tourist destination.
With coral blocks with all kinds of colors and thousands of marine creatures, here is like a magic paradise underwater. This attracts many divers every year. Coming here, you can not only see the beautiful underwater scenery but also visit the nature reserve on Apo Island to know more about the strange marine creatures underwater.
Located in Palawan, Honda Bay is an impressive Philippines stop for travelers. Tubbataha Reef deserves to be recognized as a world natural heritage by UNESSCO. This place is also the Philippines diving destination that attracts many diving experts every year.
A country often encountering the destruction of nature, but it is this place that nature also prefers unique islands and bays that no other place has.
These impressive Philippines scuba diving places attract many tourists each year to this country of thousands of islands. In order to have a full trip to the Philippines, you should keep in mind the famous places and landscapes of the Philippines to have a smooth and smooth journey.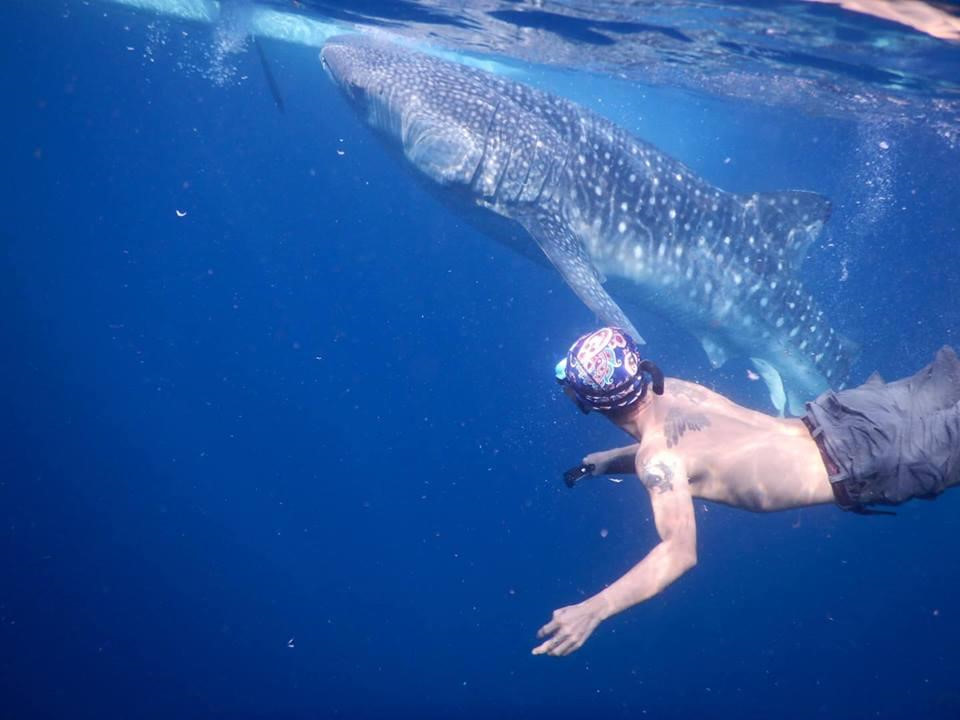 Not only valuable in beauty but also this place is a place for preserving and preserving rare and precious marine creatures.
Puerto Galera is a coastal town in Mindoro province, where it gathers more than 40 beautiful snorkelling sites in the Philippines. The special thing here is that the Philippine scuba diving places are suitable for all levels, whether you are a beginner or a professional diver.
It also gathers countless colorful fish, impressive corals. In addition, visitors can also relax with resorts scattered throughout the town, watching the peaceful and beautiful sunset here.
Although it is only a relatively small island, 2.5 km in length and 1 km in width, it is always the ideal Philippine tourist destination for those who love exploring the seabed.