I will miss the sea paradise Koh Phi Phi
What I am impressed and remember the most are still wonderful memories when traveling to Krabi. A place with a paradise-like setting in the south of Thailand – Koh Phi Phi island!
There are two popular ways to get to Koh Phi Phi, which is by boat from Phuket or Krabi for around 350 baht each way. Because we were tired of the bustle of Phuket waters, this time, we chose to travel to Krabi and discover the interesting things in Krabi. And in my memory to this day still clear images of the water surface "Emerald Lake" Emerald Pool.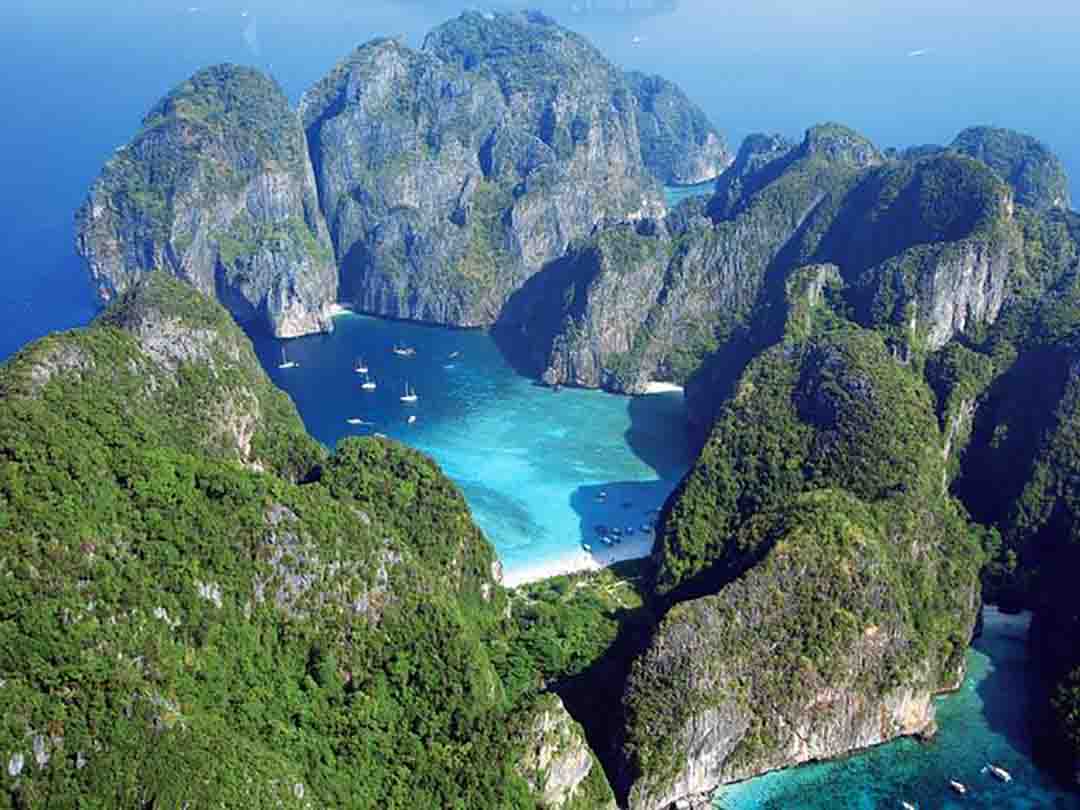 We were afraid at first that the forest road was difficult to go, but not at all, the road here was extremely easy even though we walked during the day was quite wet and rainy. Not only that, the scenery here is poetic with the lush green of the jungle.
Emerald Pool Lake is a natural lake flowing from the upstream of the mountain, the lake is naturally green due to its mineral content and very clean, no pollution. At first sight of the lake, I immediately think of the wonderful beauty of the wonderful blue lakes in Cuu Trai Chau – China. And Emerald Pool is not inferior at all!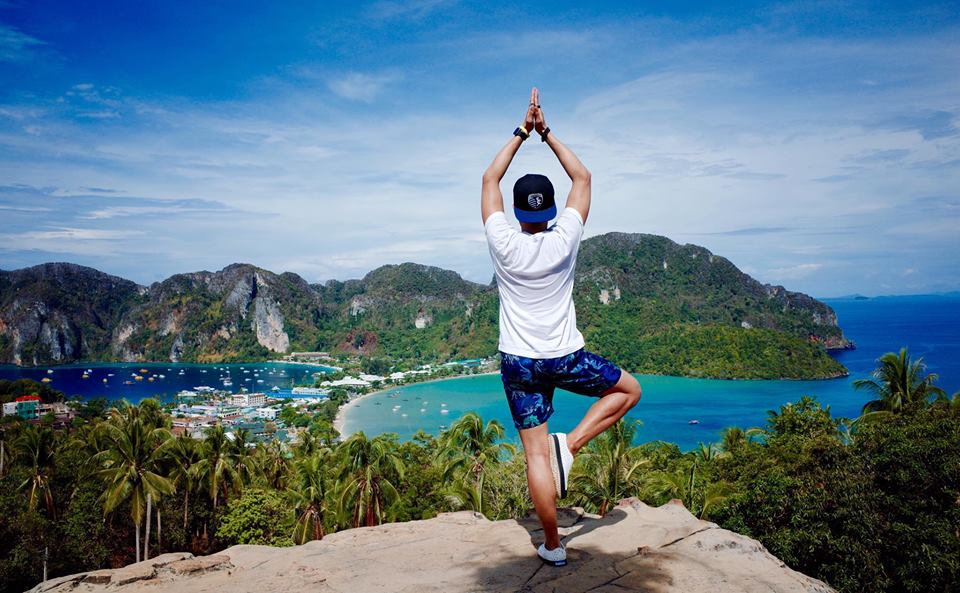 In this Emerald Pool, you can choose to swim or sit under the rapids, waterfalls to feel the fresh green water flowing through the shoulders and neck. Water is cool, fresh and brings an incredible sense of relaxation, combined with the picturesque scenery of nature. Traveling to Krabi will make you feel like you are lost in a peaceful and poetic land.
If you want to enjoy the Emerald Pool, you should go early in the morning. You will enjoy the gentle sunshine early in the day before the sun shines on the original sun. And in the afternoon, the locals will come here quite a lot to enjoy this cool water!