Free diving – the talking of passion
Do you like the feeling of peace and serenity? Have you ever been dumbfounded in passion in front of an undersea scene? Do you dream of playing with dolphins in the water? If "yes" is your answer then free diving is the sport for you!
You may not have heard the phrase "free diving". But if you are reading this blog then almost certainly you have at least one free dive and did not even know that you have done it.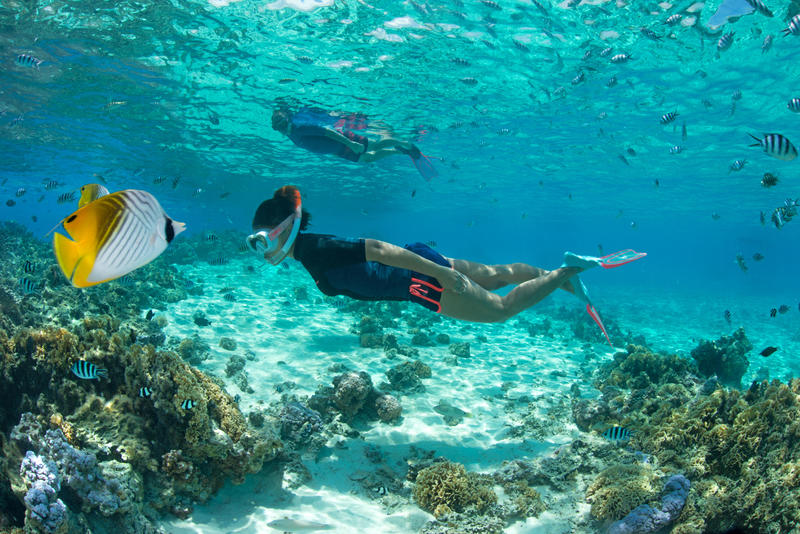 When you hold your breath, you can do a lot of work underwater. All are envisioned as the sight of the seabed. Immerse yourself in the deep blue of the sea, you will have the opportunity to live life on the sea floor. You enjoy the world in the ocean as part of it.
Swarms of fish swirl around, pristine spines and eels meander hidden in colorful corals. But unlike scuba diving, on a free-diving trip, you are a member of the life in the sea. Because there are no annoying air bubbles that disturb the local residents down there.
Can you imagine how shaky your limbs will be when you dive alongside giants like whales or whale sharks? More than entertainment, free diving gives you the serenity of samadhi, the freedom of weightlessness.
With advanced techniques, free diving becomes an art! The aforementioned thing is the "cool" part of free diving. But if you're an active person, you'll probably like the "hot" part of it. Breathing diving is an adventure sport of many subjects from static. In which the athlete follows a guide rope to dive to great depths. Wish you will have a great time with the ocean!
In general, free diving gives you freedom from constraints. Come on, let's go free diving